Raspberry Pi Zero W (Wireless) & Official Case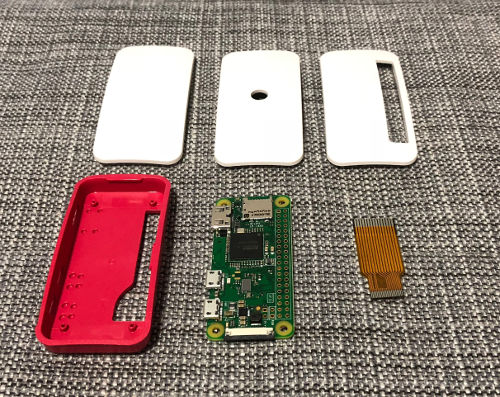 Less than half the size of the standard credit card, the Raspberry Pi Zero W is a full computer that is capable of performing some work for the human master.
With WiFi included and a small form factor, this computer can be deployed to perform many interesting things.
This package includes:
Latest Raspberry Pi Zero W (Wireless)
Official Raspberry Pi Zero Case included!
Up-clocked to 1GHz, so 40% faster than Raspberry Pi 1
512MB RAM, Mini HDMI, WiFi & Bluetooth!
Case comes with three lids - Plain, GPIO & Camera
Do check out some ideas on how to use a Raspberry Pi Zero W
.
Check it out