How a technology website like this makes money
Since Techcoil was built and is maintained by its owner, expenses are limited to server running costs.
In order to make Techcoil fully sustainable, there is a need for Techcoil to make money. As a matter of fact, there are several ways for Techcoil to make money without charging our users for reading the content on this website.
Why are we sharing how we make money?
Although our readers do not have to pay a fee to read our content, we feel that they should be aware that we make money because of them.
On the other hand, this piece of content can be useful for those who want to start a website that runs itself.
Ways to monetise a technology website like ours
Basically, monetisation options for Techcoil can be grouped into advertising and affiliate marketing.
Advertising
Although we have experimented with various advertising methods, we find Google Adsense to be the most effective.

Since Google Adsense can automatically place advertisements for your website, it is an easy and effective monetisation method.
For the most part, Google Adsense pays us when advertisements are being displayed in our readers' browsers. In addition to that, Google Adsense pays us when our readers click on the advertisements.
Affiliate marketing
When it comes to getting paid, affiliate marketing requires more action from the reader. Nevertheless, affiliate marketing can be a viable way for us to make money.
So how does an affiliate marketing platform pays us? We get paid when you click on a product or service that we had recommended on our page and make your purchase on a vendor's website.
On the positive side, you pay the same price that you would have paid for the product or service had you accessed the vendor website directly.
The following is a list of affiliate programs that we had signed up for:
Amazon Associates Program
Rakuten Affiliate Network
Booking.com Affiliate Partner Program
Amazon Associates Program

Undeniably, Amazon is one of the largest online marketplace in the world. Therefore, Amazon Associates Program is the first affiliate marketing platform that we had signed up for.
When you click on the 2 Amazon links that I had included earlier, Amazon will remember that you are being referred by Techcoil. Whenever you buy something on Amazon within 24 hours, we will get paid a percentage of the purchase price. You pay nothing extra for something that you need.
In case you wish to see more examples on how we include our Amazon affiliate links in our content, you can check out the following pages for more insights:
Rakuten Affiliate Network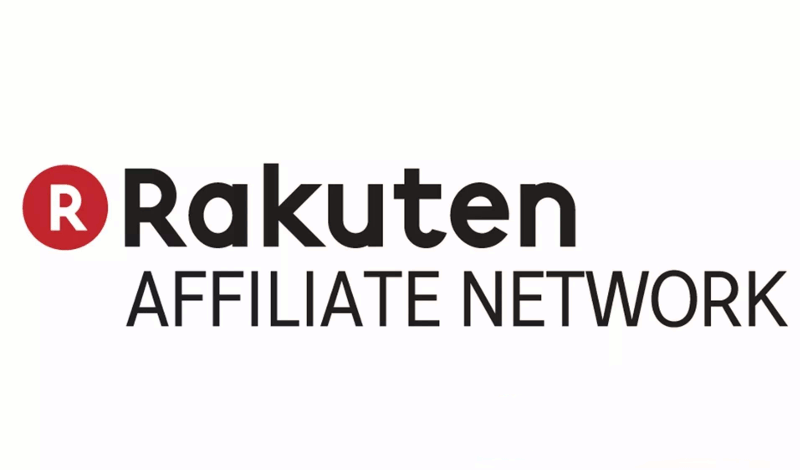 The Rakuten Affiliate Network is an affiliate program that track referrals for several partner websites.
Rakuten pays us when you buy products or services from one of the partner websites that we had signed up with.
At Techcoil, we signed up for Rakuten affiliation with Coursera and Udemy. We believe that both sites have numerous courses that can help you stay competitive in the technology arena.
Here are some examples of affiliate links to Coursera and Udemy:
You may have notice that the links point to click.linksynergy.com before redirecting to Coursera or Udemy.
Booking.com Affiliate Partner Program

When we wrote the post on how to capture the Northern Lights with an entry level DSLR camera, we realised that we can link to the hotel that we really liked. Therefore, we signed up for the Booking.com Affiliate Partner Program.
Booking.com pays us when after you had checked out of the accommodation that you were recommended through our links.
In case you are wondering, the following are some examples of how Booking.com recommendation links on Techcoil looks like: