Installing Netflix app on a Chinese made projector device running Android
If you have access to Chinese e-commerce websites like Taobao or AliExpress, then you may be able to get devices at more affordable prices.
In order to watch Netflix films at the comfort of your bed, you may get a projector device.
Even though you got one running Android, you may not have the Netflix app or even the Google Play store.
Installing a version of Netflix app that does not return 'This app is not compatible with your device.'
Although we can easily find APKs of different Netflix versions, not all is compatible with your device.
Therefore, chances are that you will encounter a couple of Netflix apps that you are unable to use on your Chinese made projector device.
Since we are all paying for Netflix subscription, Netflix provided an app just for such situations.
With that in mind, head over to this Netflix help article and follow the instructions.
If you projector does not came installed with a browser, you can use your personal computer to download the Netflix app onto a flash drive.
Since the projector that I had gotten came with a USB port, I was able to get the Netflix app installed by following through these screens: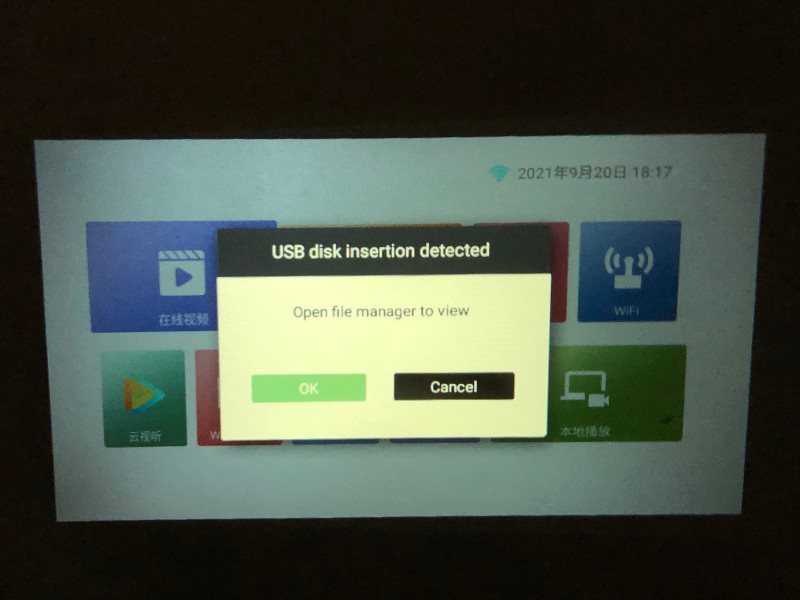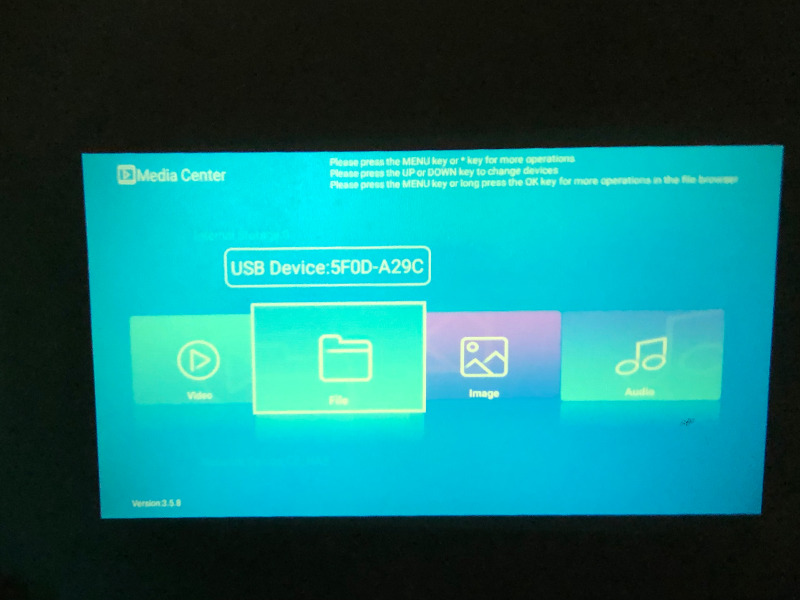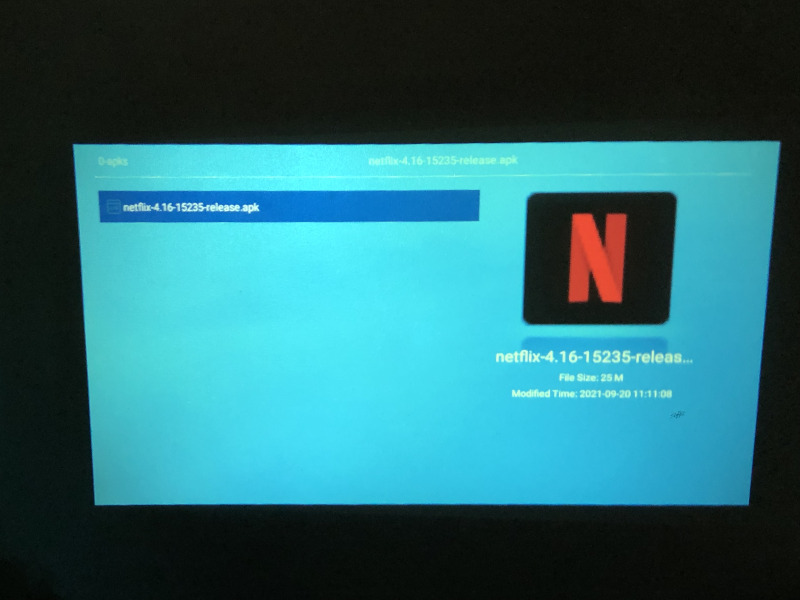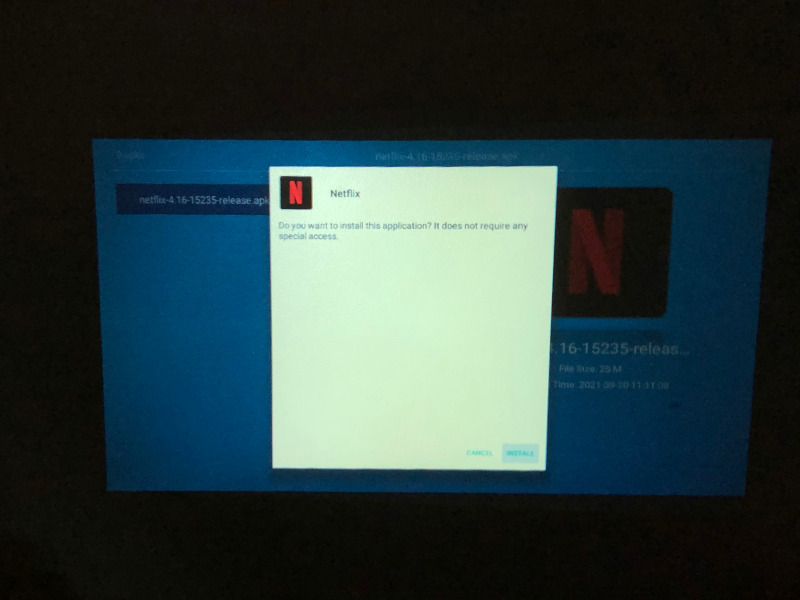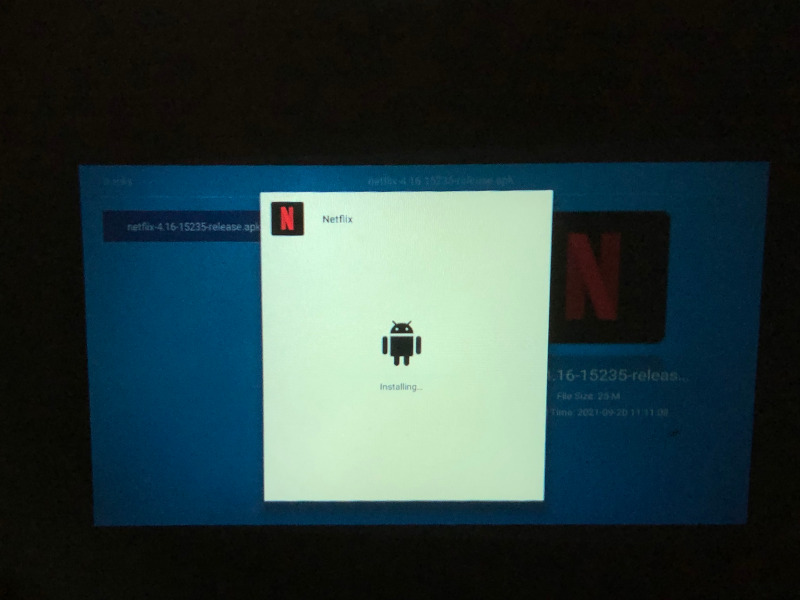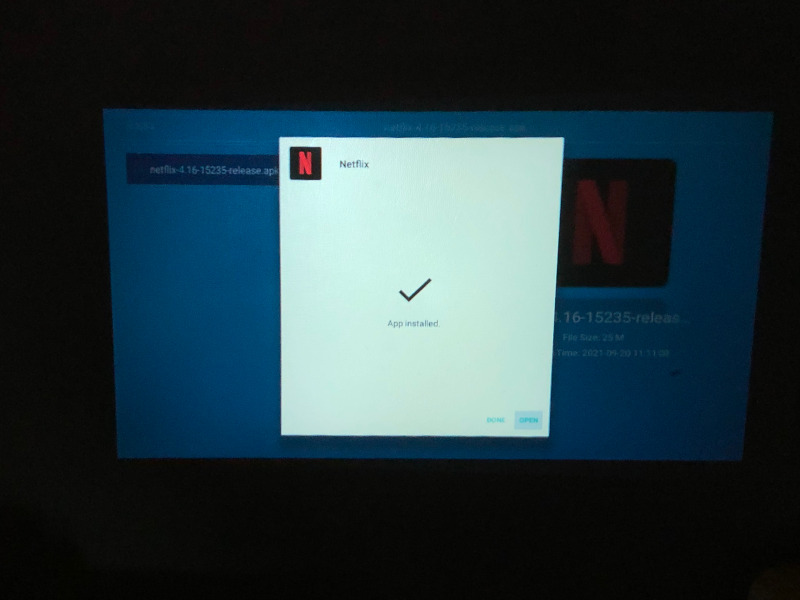 In case update fails, I chose not to update the Netflix app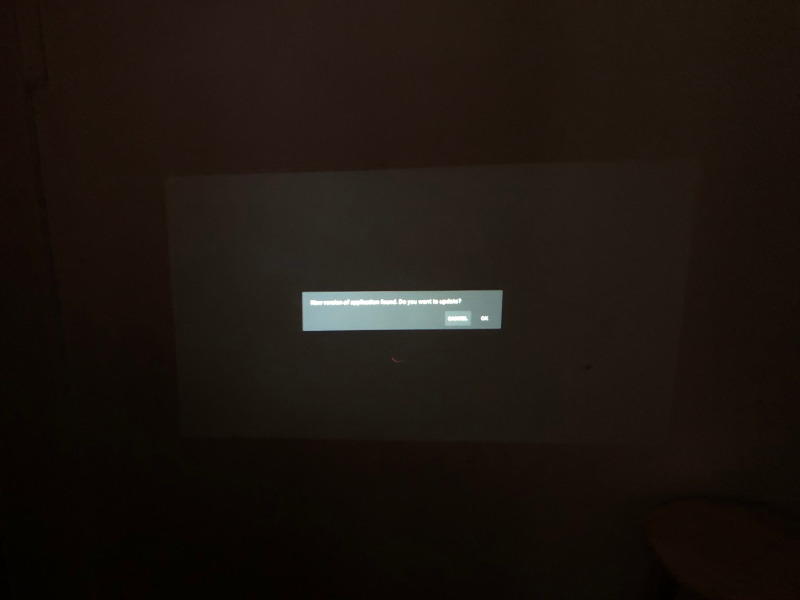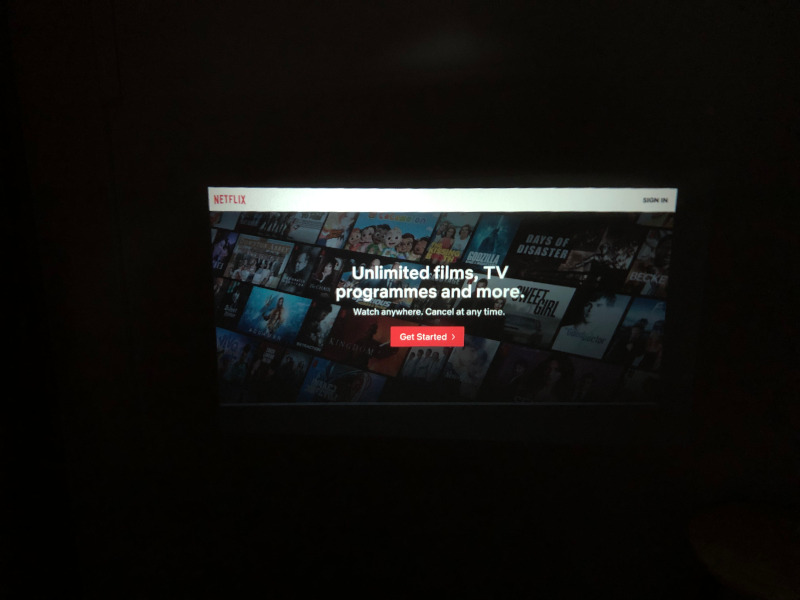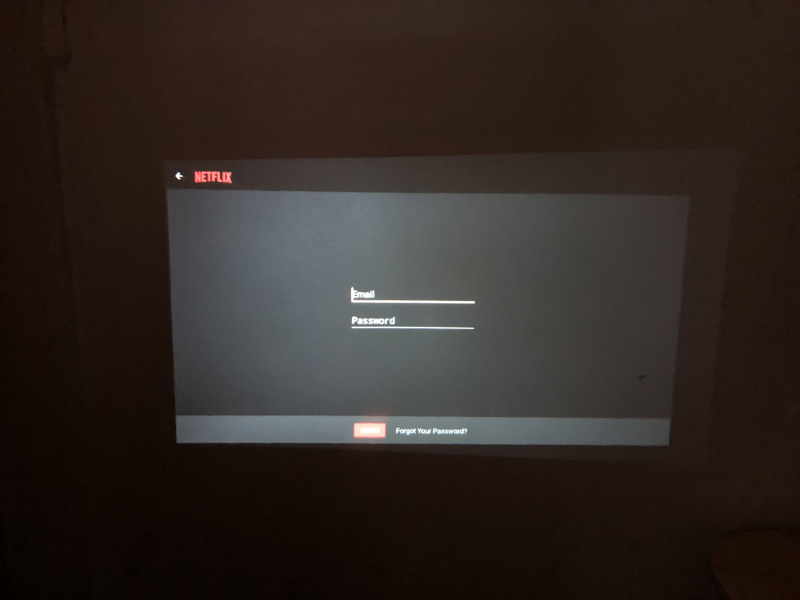 After logging in, I am now able to use my Netflix app on my projector device.
Navigating the Netflix app with ease
Navigating the Netflix app with the projector remote is tough.
Since the Netflix app is build for touch devices, it is not designed to be navigated with a remote.
Therefore, at least use a mouse to make sure that you can access every single element on the app.
If you want optimal navigation experience, then you can consider using something like the Rii 2.4GHz Mini Wireless Keyboard with Touchpad.
Given that, you will be able to enjoy Netflix streaming on your Chinese made projector device.