Basic Unicorn: Travel essentials checklist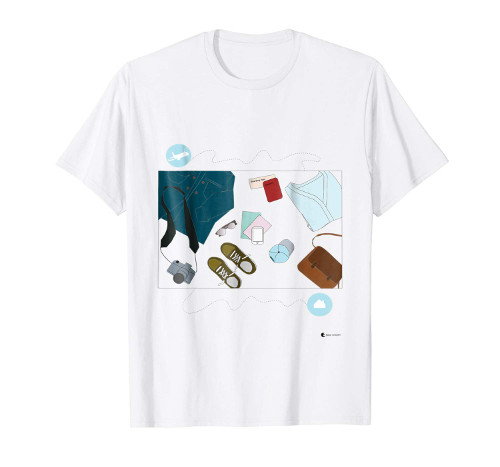 Do you often forget to bring something essential for your travel?
Whether you forget or not, having a travel essentials checklist on a T-Shirt is a good way to be reminded of what to bring.
So buy this cool T-Shirt for your next summer vacation.
It is available for women, men and youth just in case you want your whole family to wear the same T-Shirt during your vacation.
Check it out