Basic Unicorn: An ideal travel route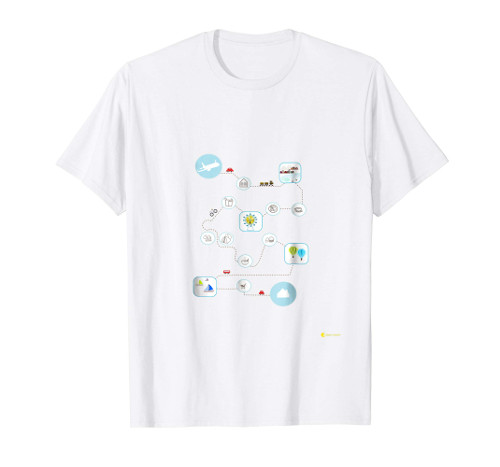 We all take different travel routes to experience life to the fullest.
Wear this T-Shirt while taking your travel route for a summer vacation.
It will add colors to your travel photos.
Available in Silver, Baby Blue, White, Lemon and Pink. Moreover, it is available for Youth, Women and Men. Therefore it is also suitable to serve as a family vacation T-Shirt.
Check it out